The only 2 available waterfront properties from the world-renowned Dupree Botanical Gardens, the famous Florida tourist destination that closed in the 1940s due to WWII gas rationing.

The adjoining .80 acre waterfront lot, currently listed at $85k, must be purchased as well, resulting in a total parcel size of 1.34 acres with a total selling price of $250k. These particular 2 parcels, with 80 feet of still fully functional koi ponds, were the centerpiece of the gardens where glass bottom boats were once launched onto beautiful Lake Dupree. The properties, with a full 240 feet of water's edge, include a unique 1725 square foot modernist style home, originally built in 1985. The home is currently receiving an upscale renovation in the spirit of architects that used indigenous materials in their construction designs.

Home amenities include: renovated bath w/ custom built glass tile Roman style tub, tongue & groove cypress ceilings and moldings, hardwood parquet flooring, and numerous screen enclosed wood decks for visual appreciation of one of the most coveted properties in the area.

The 2 lots and home are located at the end of a private road that passes through a lush and tropical Key West style neighborhood. This secluded and peaceful property, with extraordinary bass fishing and beautiful west-view sunsets over the lake, is also large enough for construction of a second full-size home. For more info on famous Dupree Gardens, search Google.com with keywords: Dupree Gardens

Two of the most coveted properties in the area, this sale must include the purchase of the adjoining .80 acre waterfront lot located at 5705 Eden Lane, resulting in a parcel total of 1.34 waterfront acres of the original Dupree Botanical Gardens

Listing: 5715 Eden Lane, Land O Lakes, FL 34639 and 5705 Eden Lane, Land O Lakes, FL 34639

2 Historic Lakefront Properties & Unique Home for Sale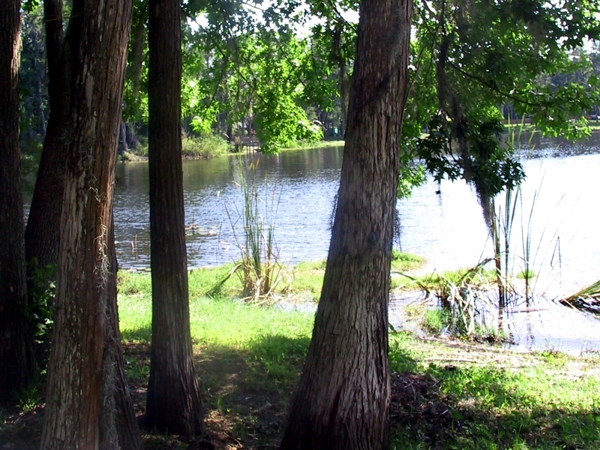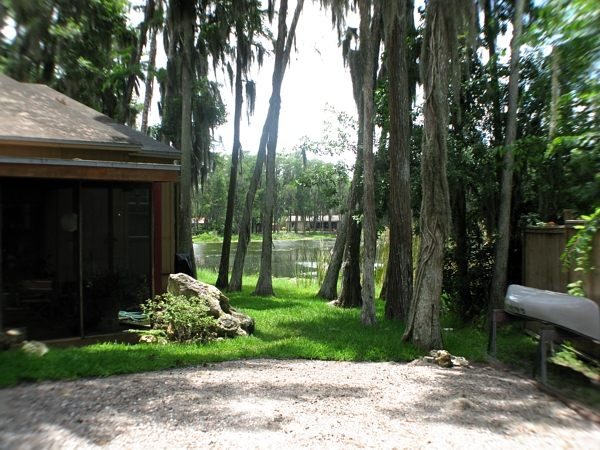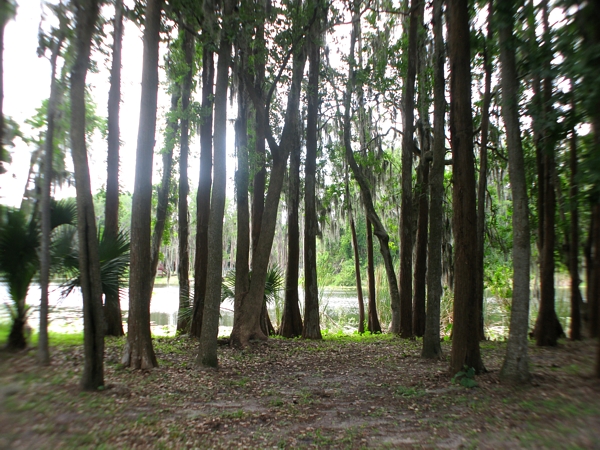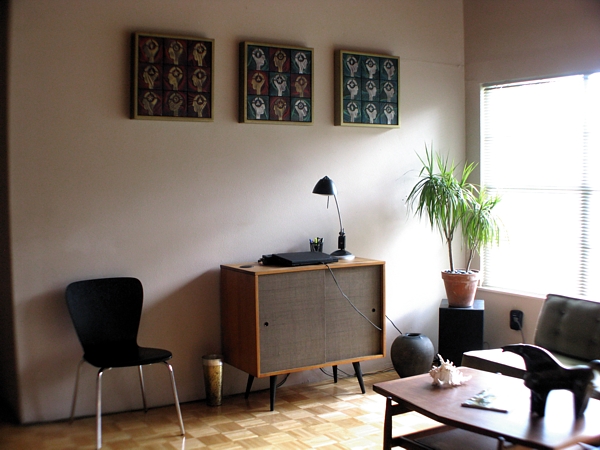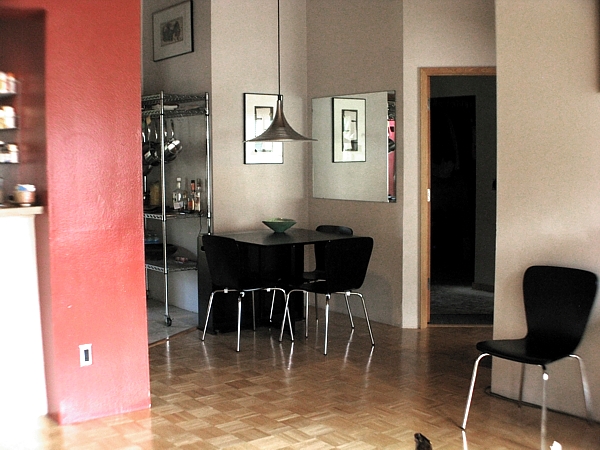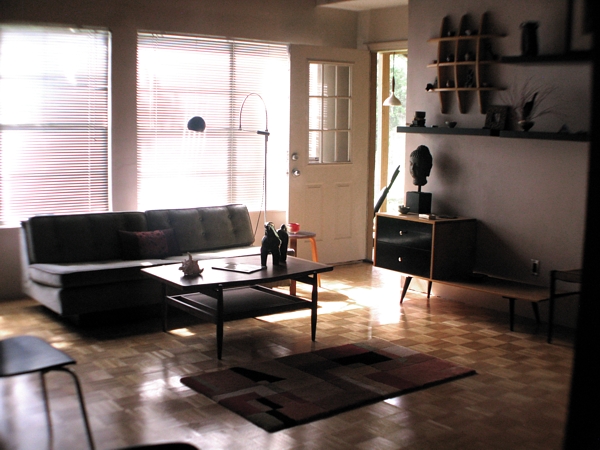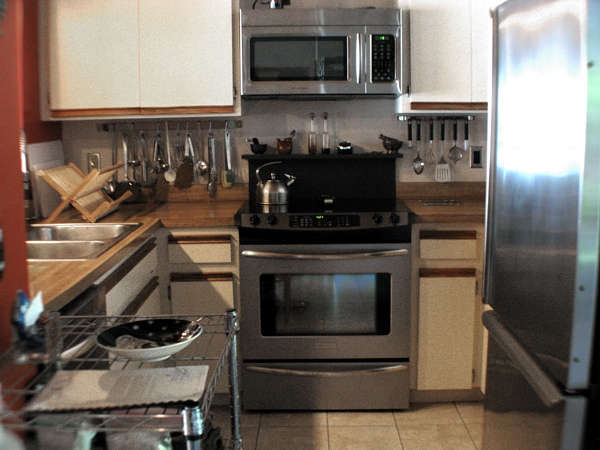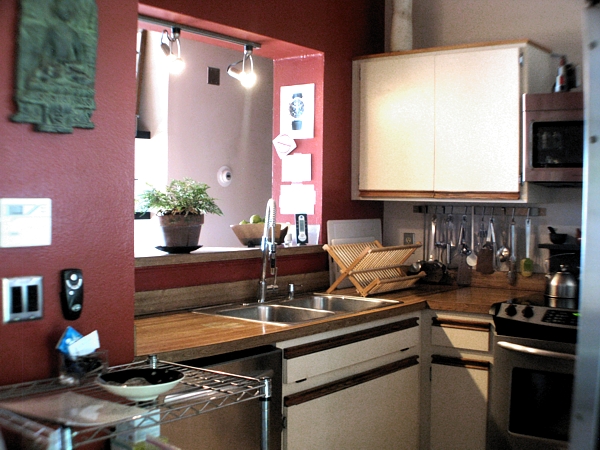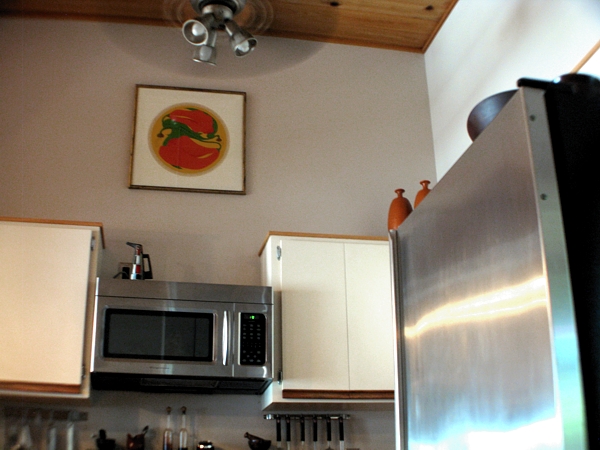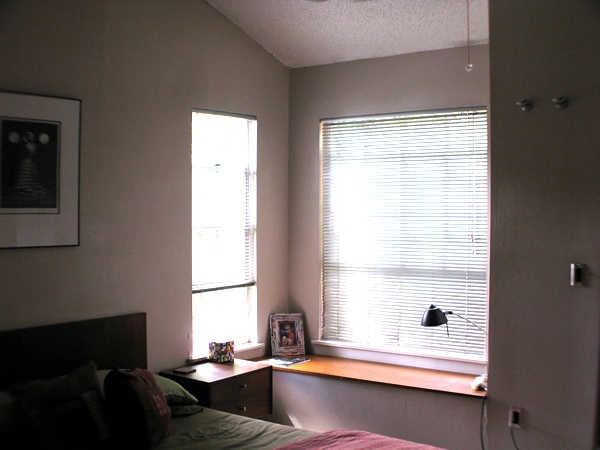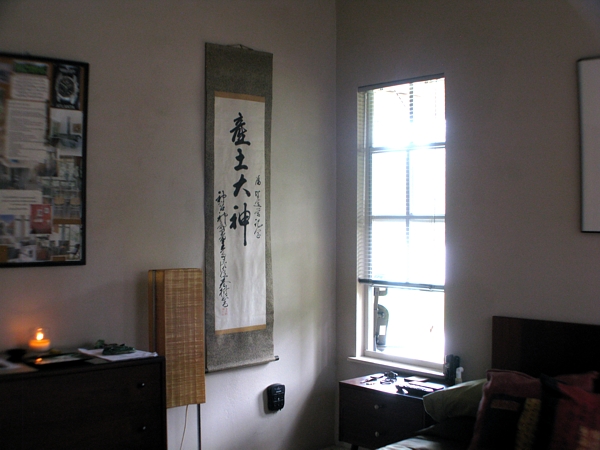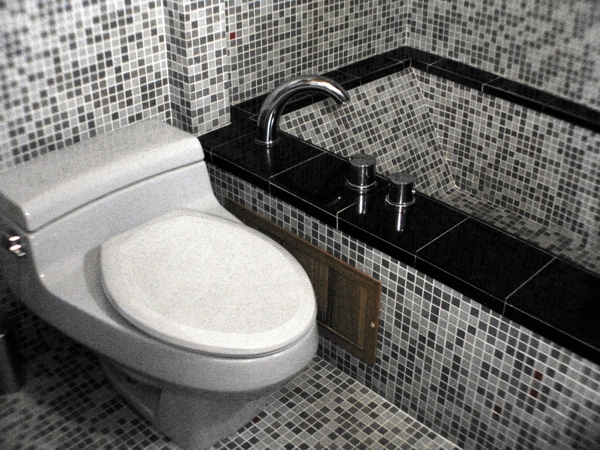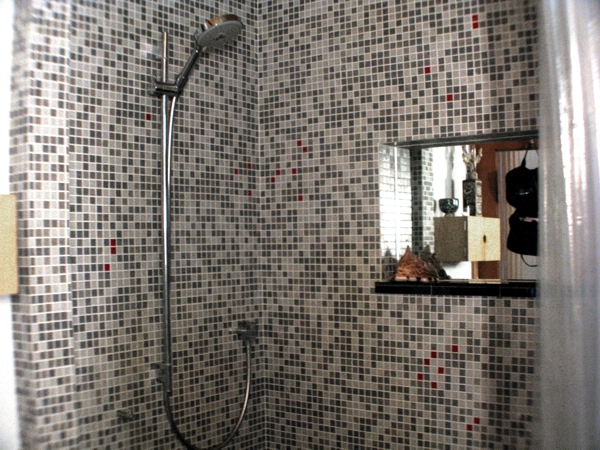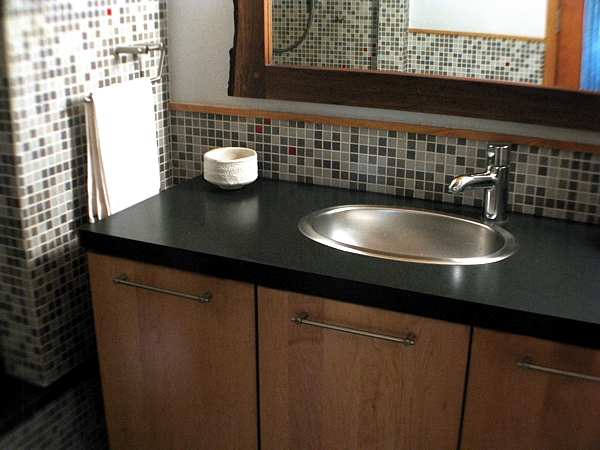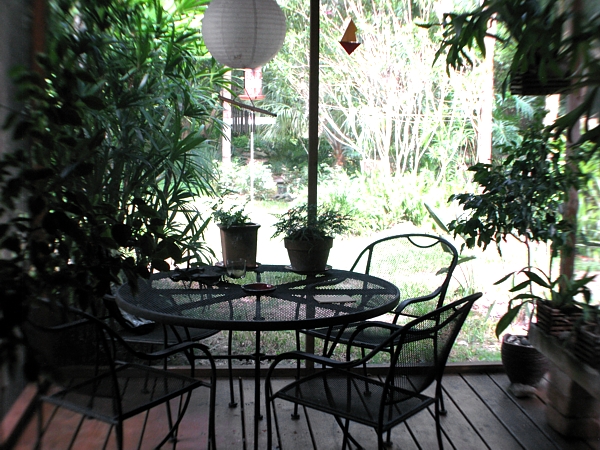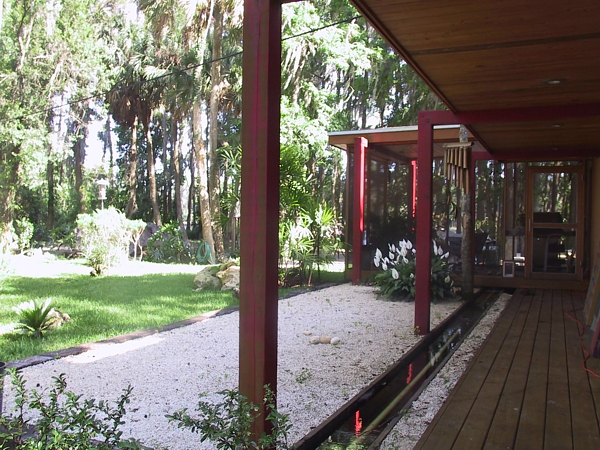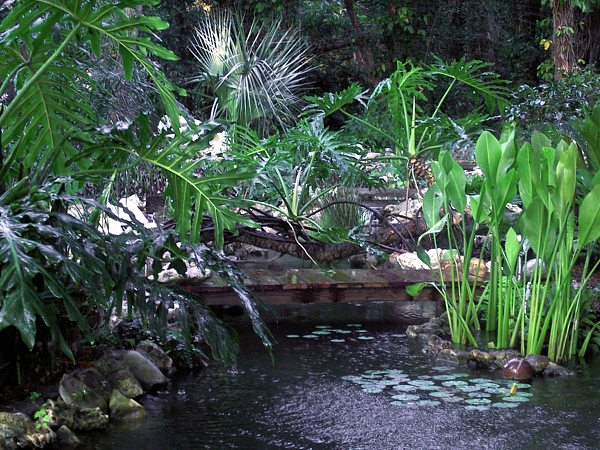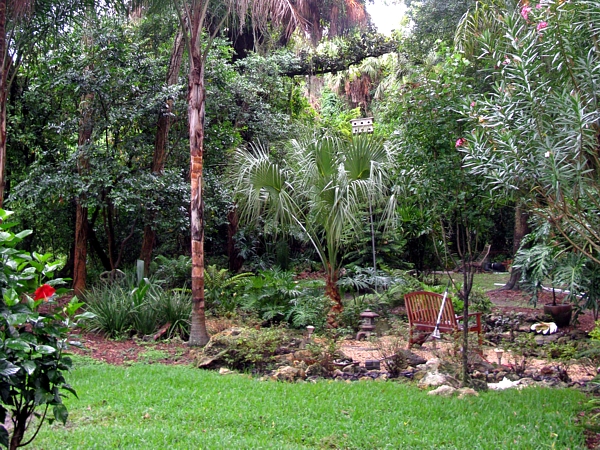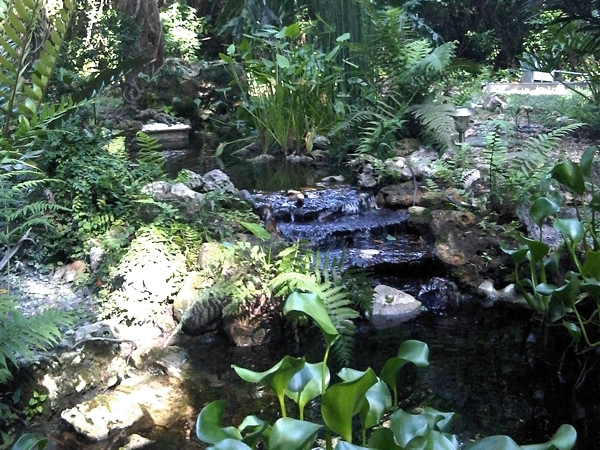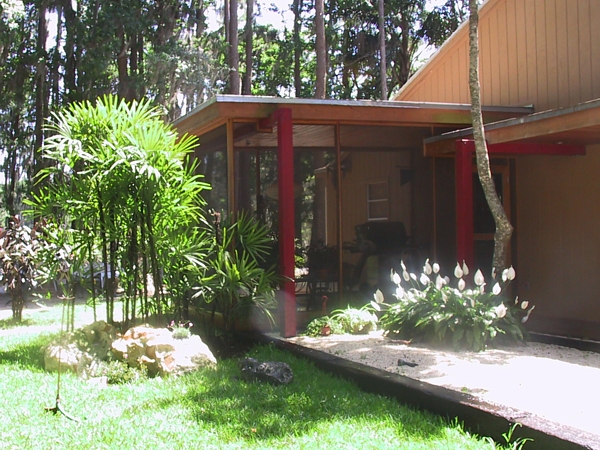 Sale Includes:

5715 Eden Ln., Land O Lakes, FL 34639 - $165,000.00

5705 Eden Ln., Land O Lakes, FL 34639 - $85,000.00

Total - $250,000.00 (parcels can be combined for single mortgage)

For more info, contact David Laurence at (813) 842-1300

__________________